After the First World War, the need to rebuild, combined with the increase of population in the cities, prompted the public authorities to create "new villages" on the outskirts, a kind of improved social housing. Twenty-five garden cities were built in the Brussels region.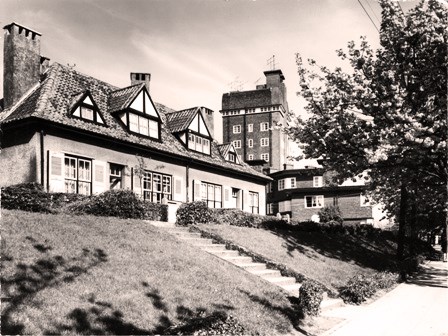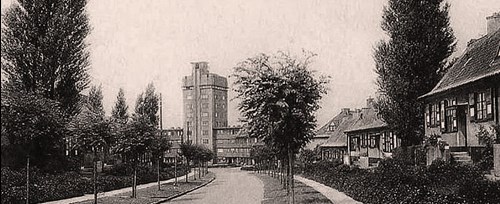 The Logis Floréal remains the perfect example, combining pretty houses and natural surroundings. Each house, admittedly small compared to our current standards, has its own garden. Heritated from England, the charming cottage style was applied.
Great architects were called upon to design these cities, the chief architect was Jean-Jules Eggerickx, assisted by R. Moenaert, L. François and town planner Louis Van der Swaelmen. No less than 653 housing units compose this city, including a modernist apartments tower with shops at its base.
Work began in 1922 and ended around 1930. Later new houses of a more modern style were added in 1949, 56 and 65.
The Logis Floréal has been classified since April 1999, then again in 2001, 2002 and 2007.
It is at N°12 rue du Friquet and its garden with dancing tulips, that the screenwriter and director Jaco Van Dormael filmed the childhood of little Thomas for his film Toto le Héros, awarded a Camera d'Or in Cannes and a César for best foreign film in 1991.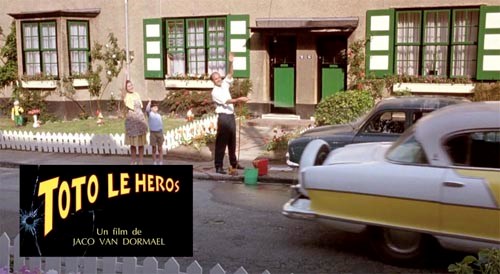 Watch the movie scene here.