Jean Jacques and Brigitte Evrard-Lauwereins, curious and in love with our Brussels buildings invite you, through this luminist site, to choose where to walk to (re)discover in the Brussels streets, these witnesses of architecture, from the more classic to the more contemporary.
The shadows and lights of these photos translate with superb and discernment the drawings, the formatting, the creations of these architects who have imagined, over time, each according to their artistic soul, a little of the historical intimacy of our urban landscape.
Let yourself be lulled by these know-how, develop your own paths by leafing through these image-poems and set off to explore our neighborhoods, nose in the air, eye on the lookout for detail, listening to your sensitivity for these deployed innovations, naturally, within everyone's reach.
You just have to let yourself go to watch, to listen, to fall in love!
Indulge yourself, as I had, by browsing this beautiful site.
Françoise Blomme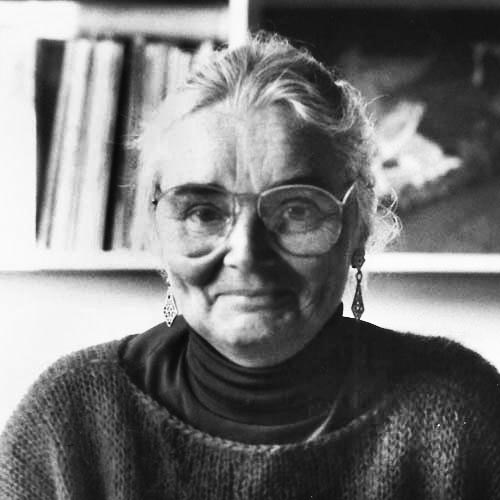 Françoise Blomme comes from a family of Belgian architects. Her grandfather is Adrien Blomme (1878-1940), a modernist Brussels architect who has produced many remarkable buildings in Brussels. Her father is Yvan Blomme (1906-1961). Also an architect, Françoise Blomme is the co-founder of the CERAU office. We still owe her the biography of her grandfather, "Meeting Adrien Blomme 1878-1940", a book published by the CIVA in 2004.